You didn't have to be alive, nor even near a radio, or television in '89 to know the song the song today…or to know who sang it.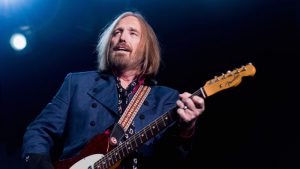 Amid so many other tragic incidents in recent days, the rumored (and largely unsubstantiated at time of writing) passing of one of the greats only adds to the list of grieving.
Despite which version of the meaning of Tom Petty's hit you believe, the message carries and has bridged more challenges than it was likely ever intended.
"I won't back down…"
As a Media Firm, we're more often working with clients and businesses who are experiencing a challenge, a downturn, than we are someone at the top of their game…so we use the grit and determination of Tom's song frequently.
How about you? Are you talking yourself back up every day? Keeping yourself charged and resolute? Or are you falling to the pressures. The naysayers and nonbelievers. A world that at times seems to be happier if you fail than if you succeed.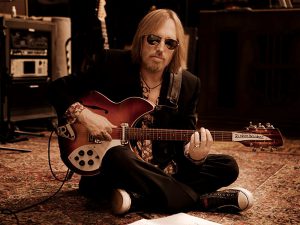 Take a few minutes to pay your own tribute to Tom. Go search through your old box of cassettes and listen to it (for nostalgic purposes), or pull up your purchased online version, and really listen to it. Read the lyrics online if you must, but feel it. Believe it.
Rest In Peace, Tom…the world will miss you.
Please Share With Others, and Follow Us Here: